Master Club
We are excited to serve and support you on your mission to make CDREs the defacto resource for all family law cases involving real property.
Laurel and the Ilumni team have partnered with us to build out your very own print portal where you can select your product(s), get instant pricing, order on demand and more. Please contact customer service at csr@printing4him.com or 909-930-5562 with any print questions.
Don't see a product you need? Click Here to request a custom quote.
16 Pg Square Spine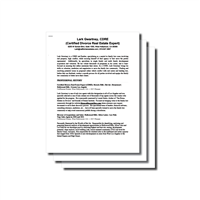 8.5" x 11" Multi-Page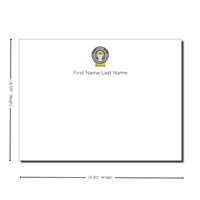 4.125" x 5.50"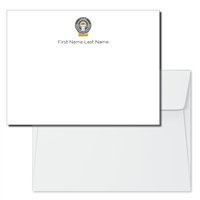 4.125" x 5.50" + Env
Luxury Suede
Quick 16 Pt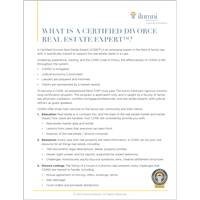 8.5x11 Flyer
8.5x11 Flyer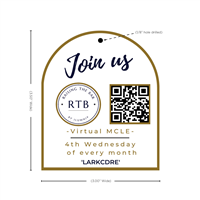 3.5" x 3.0" *UNDER CONSTRUCTION*