Californian Estates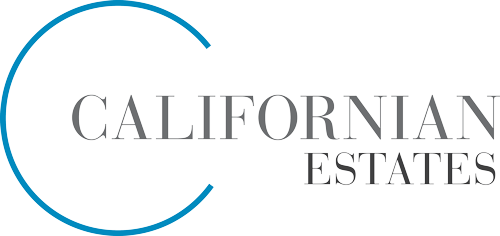 Welcome Californian Estates!
Maurice and Bethany are developing this branded marketing portal just for you for your print, mailing and large format needs.
Some products are set up with templates which can be edited on our interactive designer and some will need to be edited off line due to the complexity of the file. Either way, we are here to help you through the process.
We are always growing and improving and value your feedback. If there is anything we can improve or correct, please email us at csr@printing4him.com.
Thank you!
Need a quote on another print product? Click here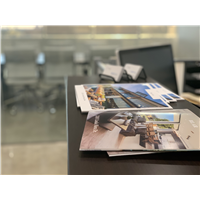 8" x 24"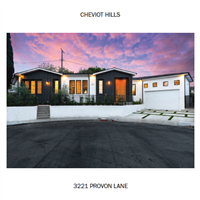 8" x 8"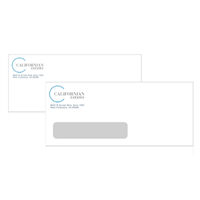 (Window and Regular) Upload Your Design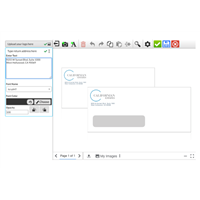 (Window and Regular) Design Online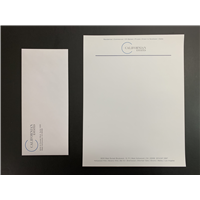 Tri-Folding Inkjet Mailer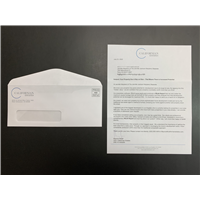 Tri-Folding Inkjet Mailer (Windowed Envelope)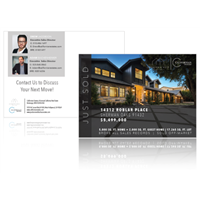 6.25" x 9.00"