Ameriprise Financial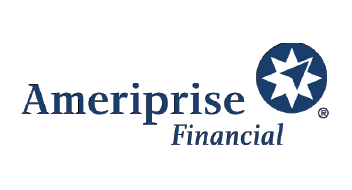 For your convenience we have two sizes: 8.5x11 (No Fold) and 8.5x13 which folds. Both finished sizes are compatible with mailing through the Every Door Direct Mail program at 14.9 cents per piece for postage.

You can either upload your own, appropriately sized, design or select a template to customize in our Interactive Designer.

Please don't hesitate to email or call with any questions along the way!
Need a quote on another print product? Click here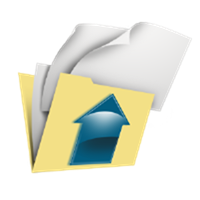 8.5x11 Flat (No Fold)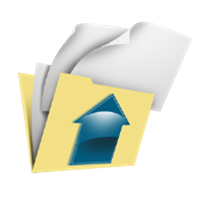 8.5x13 to 8.5x6.5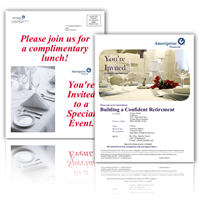 EDDM 8.5"x11" postage $0.149/ea. (Not Folded)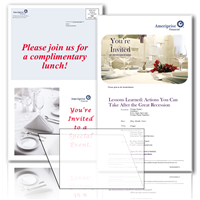 EDDM 8.5"x13" postage $0.149/ea.